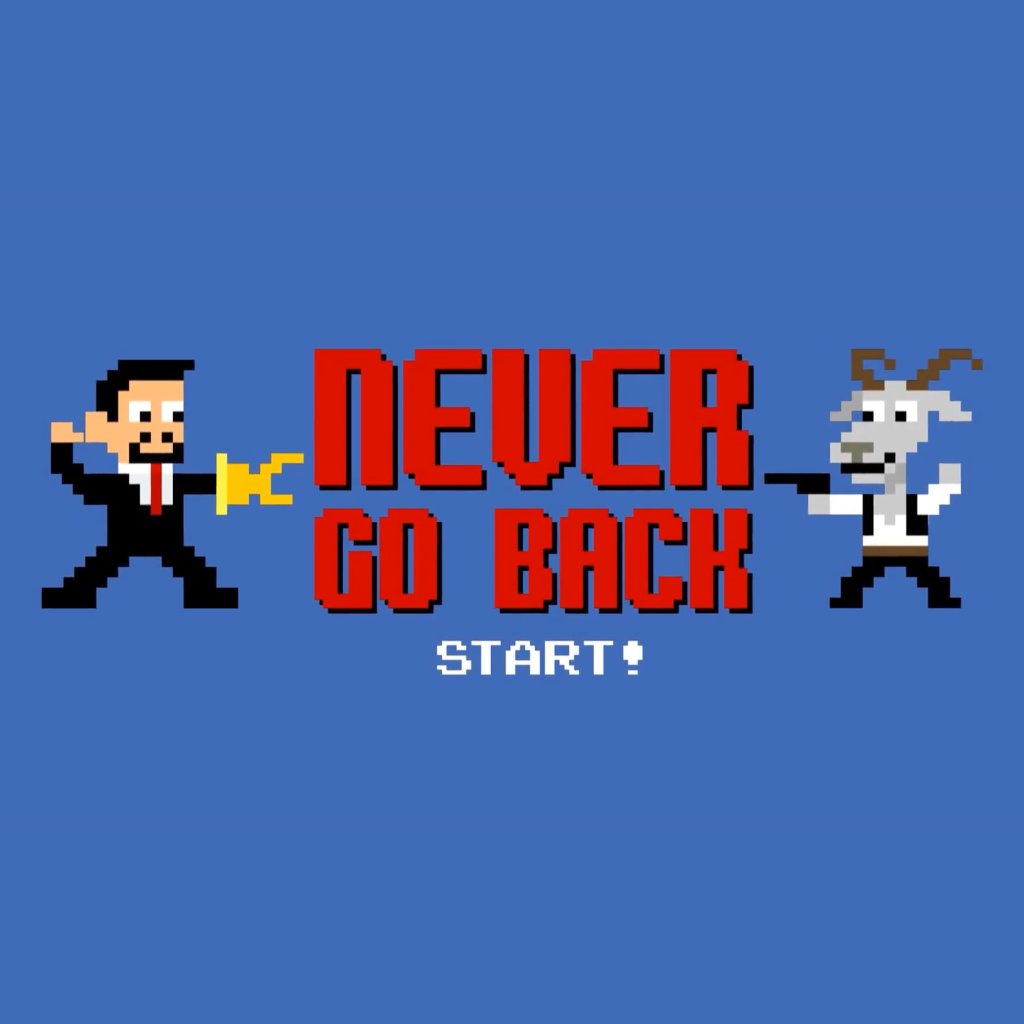 Never Go Back is back!
A lets play series hosted by James and Maso.
This show is released exclusively here on bigsandwich.co.
Every Monday there's a different new bonus episode released and this series has been added to that rotation alongside Booque Clubbe, Time Crapsule, Movie Commentaries and We Got 'We Got This Covered' Covered.